Generation Hong Kong
Integrated Facility Service Program (SHINE@ISS)
Integrated Facility Services Program (SHINE@ISS)
Are you interested in pursuing a career in integrated facility service, but have no experience in this field?
Generation Hong Kong and ISS Facility Services Limited jointly organize the SHINE@ISS program to provide training and full-time career opportunities for young school-leavers aged 18-29 with special educational needs (SEN). Upon completion of the program, the ISS People & Culture Department will match graduates with the appropriate positions according to their strengths.
Graduates will continue the program for one year after graduation, while mentors and instructors will provide a mentorship to graduates for their mental health, career and life support.
The first 3 months: Working hours – 4 days per week; on-the-job training – 2 days per week
Subsequent 9 months: Working hours – 6 days per week; ISS internal training – 1 day per month
Upon completion of the program, graduates will remain as full-time employees of ISS and will have the opportunity to participate in the 18-month ISS internal training program for supervisors.
Program Details
Study period: 3 weeks
Date: 5 to 23 July 2021
Time: Monday to Friday, 9:30 am to 4:30 pm (1 hour for lunch)
Location: 3/F, 163 Hoi Bun Road, Kwun Tong
Language: Chinese (Cantonese) and English
Fee: Free
Quota: 15 (school-leavers with special educational needs (SEN))
Certificate: Learners who completed the program will receive a certificate issued jointly by the training service provider
Enquiry: Hotline – 3500 2709
*The program may adjust according to the pandemic development and the government health measures. We will reserve the rights to make a final decision, thank you for your understanding.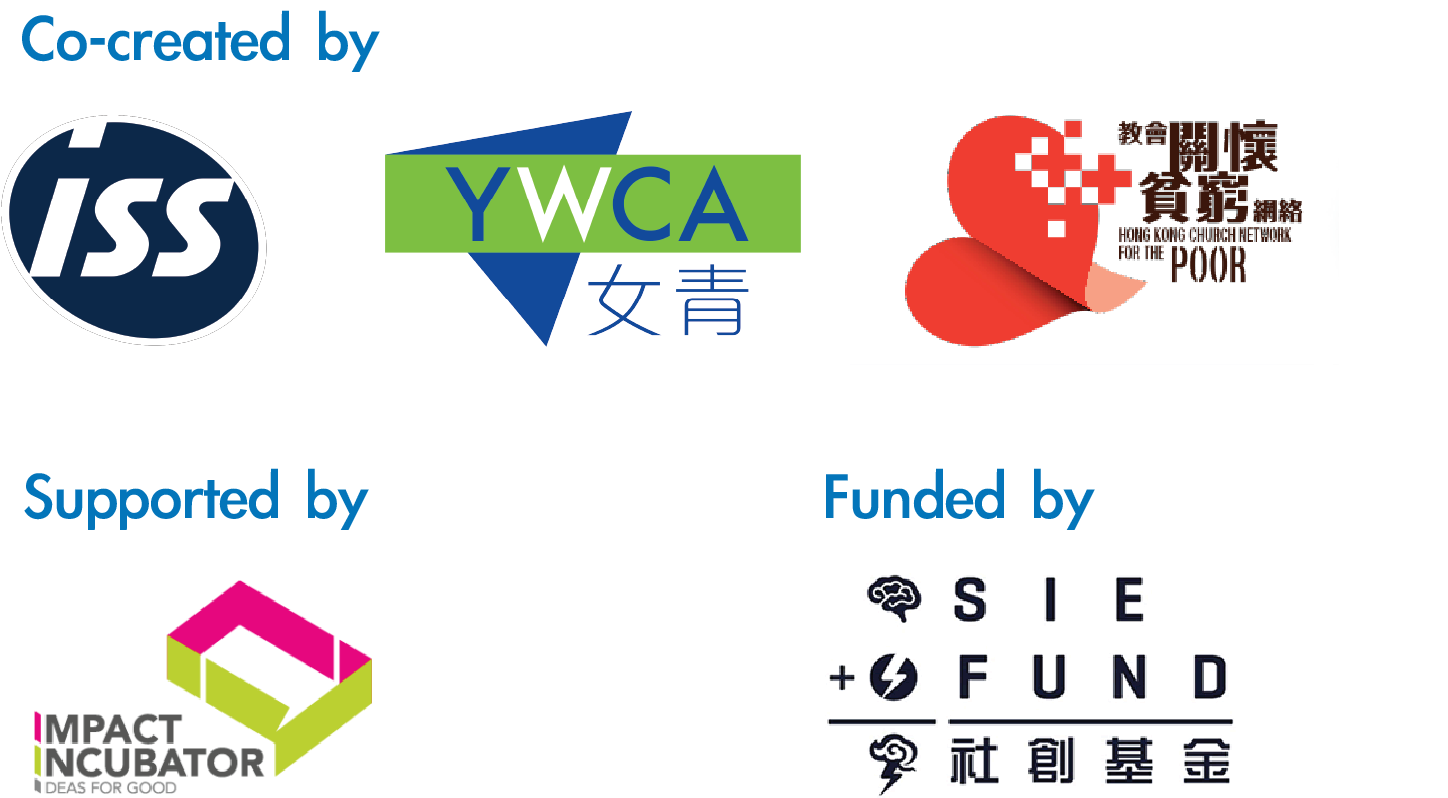 Program Length
3 weeks
Monday to Friday, 6 hours per day
About ISS Facility Services Limited
ISS Facility Services Limited (ISS) is a global facility services company established in Copenhagen, Denmark in 1901, and is one of the world's leading integrated facility management service companies. ISS provides local services, including property management, support services, security services and cleaning services, in more than 50 countries in Europe, Asia, North America, Latin America and Oceania. And employs more than 500,000 employees to provide high-quality services to customers in public facilities and private organizations around the world.
ISS has been evaluated by the International Association of Outsourcing Professionals® (IAOP®) as The Global Outsourcing 100 for 7 consecutive years since 2013. ISS Hong Kong has been continuously certified as a "Caring Company" by the Hong Kong Council of Social Service since 2002 and has been continuously awarded " Manpower Developers" by the Employees Retraining Board since 2013.
ISS Hong Kong is committed to promoting talent training, providing career and life development for young people, and actively fulfilling its commitment to corporate social responsibility. The SHINE@ISS project aims to provide job opportunities for young school-leavers with special educational needs (SEN) through cooperation with non-profit organizations. Young people who are interested in joining ISS will become full-time employees of ISS and enter the one-year SHINE@ISS program automatically, which will help them adapt to the career environment smoothly. In addition to substantial full-time work experience, young people can also obtain on-the-job technical training, soft skills training, HKQF qualification and mentorship, which greatly enhance young people's social skills, self-confidence, self-efficacy and inspiration for future careers .
Skills Earned
Technical Skills
---
We'll help you learn the technical skills with lots of hands-on, interactive sessions. By the end, you'll gain:
Industry expertise (HKQF level 2)
Situation processing
Actual full-time work experience
Effective communication skill
Opportunity to participate in the ISS internal supervisor training program (18 months)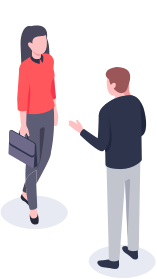 Behavior & Mindsets
---
In every job, there are key skills that will help you be successful. We'll help you learn:
Self-confidence
Self-efficacy
Social skills
Career aspirations
Responsible for your own life
Empathy and customer-oriented skill
HOW WE PREPARE YOU
In a world of job training programs, Generation takes a different approach to help you succeed. Generation instructors and mentors get to know each learner and are there with resources, tools, and information if a student encounters a barrier.
Coaching
The instructors and mentors at Generation aren't just teachers, they're coaches who stand by their learners through successes and challenges.
Resume Building
The right resume can open the door to new career opportunities. Generation learners will learn how to create a resume that showcases their skills and experiences.
Interview Rehearsal
By conducting mock interviews, then providing real-time feedback and coaching, the Generation team ensures that all graduates feel confident and prepared to interview.
Employer sharing and field visit
Our learners have the opportunity to communicate with employer partners to gain a comprehensive understanding of industry structure, company culture, job nature during the program, so that learners can develop their long-term career.
Ongoing Support
After graduation, mentors and instructors continue to check in with alumni, providing support with the job search and advice for continued success.
Ongoing benefits of Generation
A TRUSTED NETWORK
Continued contact with the Generation graduate network
EVENTS
Events and workshops to help you keep growing
GIVE BACK
Become a mentor to help others
SUPPORT
Troubleshoot your job challenges