Generation Hong Kong
Digital Marketing Program
Apply now for the Digital Marketing Program (Cohort 15)
Apply Now!

Digital Marketing Program (Cohort 14)
Are you passionate about digital marketing but no ideas how to launch your career in?
Join this free 8-week program to start a career in Digital Marketing — no experience needed.
This program trains you to master technical knowledge and professional skills that will help achieve your potential. Graduates will have the opportunity to interview with employer partners.
Program Details
Study period: 8 weeks
Date: Late Feb 2023
Time: Monday to Friday, 9 am to 4 pm (1 hour for lunch)
Location: Online and Offline (Unit 1A-B, 2/F, Millennium Trade Centre, 56 Kwai Cheong Road, Kwai Chung, New Territories)
Languages: Chinese (Cantonese) and English
Fee: Free
Quota: 30
Certificate: Learners who completed the program will receive a certificate issued jointly by the training service provider
Enquiry: Hotline – 6690 0004
WhatsApp Enquiry: https://wa.me/85266900004
*The program may adjust according to the pandemic development and the government health measures. We will reserve the rights to make a final decision, thank you for your understanding.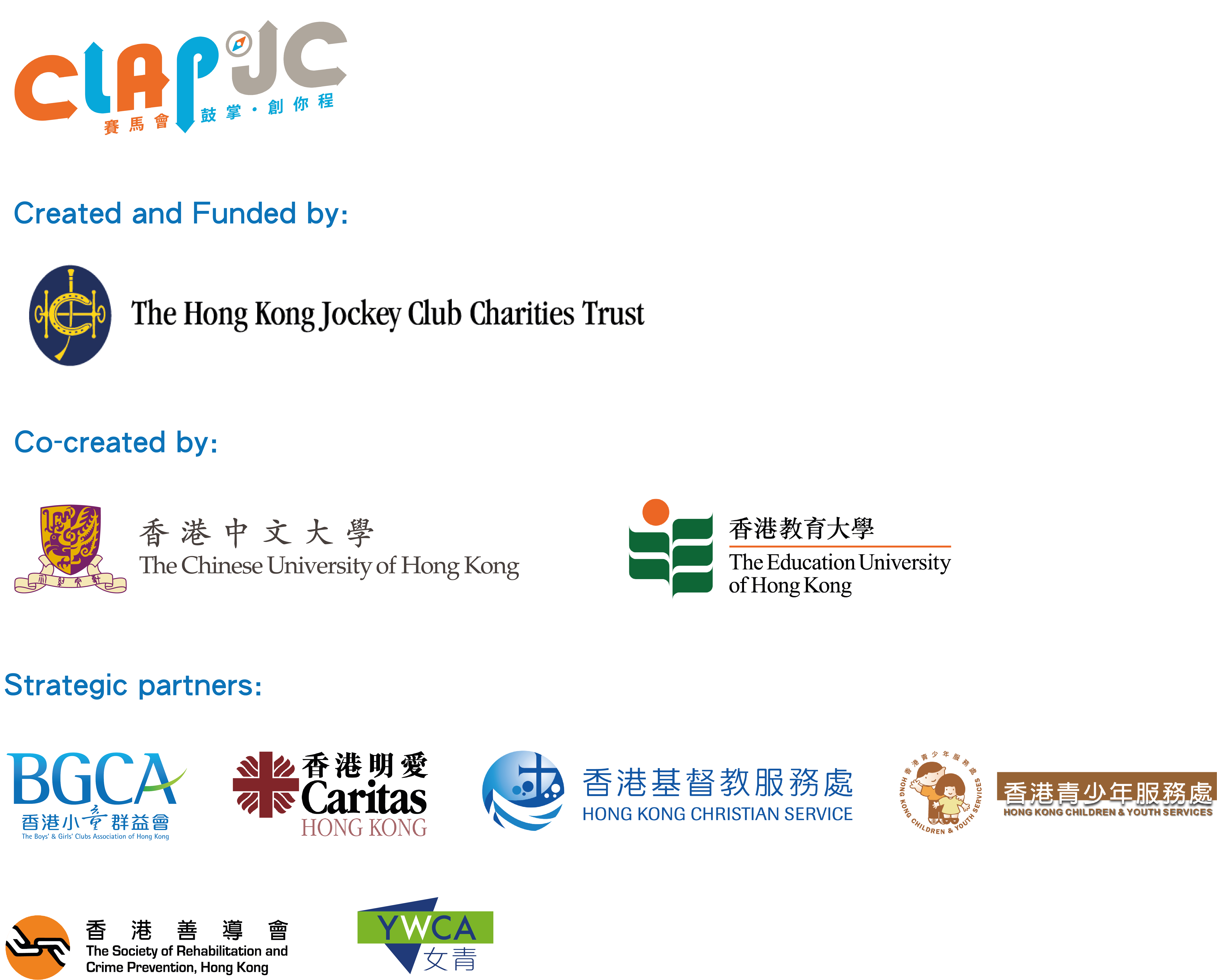 Career Prospects
Digital Marketing Program trains you to master the essential digital technology and professional skills, to experience the actual working environment as a digital marketing role in commercial organizations and agencies, to develop your positive behavioral skills and mindset, and helps you to understand the career path and prospects of the industry. Graduates will have the opportunity to interview with employer partners.
Graduates will have a wide range of career options, such as: Social Media Editor, Digital Marketing Officer, Creative Officer, SEO Specialist, Customer Services Representative.
Program Length
8 weeks
Monday to Friday, 6 hours per day
Ratio of Learning Hours
Program Content
SEO, SEM
Social Media Marketing
Branding
Content Creation
INDUSTRY PARTNERS

Employer Partners The following employer partners will provide job interview opportunities for our graduates:
About LIVE Project
In the fifth week of the program, learners will conduct a 3-week LIVE Project to improve their practical experience of digital marketing knowledge. They will be divided into multiple groups and meet with volunteer LIVE project partners from various organisations regularly to know their requirements and goals for the promotion project. After that, learners will design and present digital marketing plans to LIVE Project Partners like an agency presentation pitching their clients.
LIVE Project allows learners to gain precious practical skills and actual workplace experience while creating their own digital marketing portfolio. LIVE project partners are impressed by learners' attitude and creativity, and willing to give them the opportunity to participate in or implement the plans.
About CLAP@JC X Generation programs
CLAP@JC X Generation is an innovative youth initiative co-created by CLAP@JC and Generation Hong Kong. Through offering free training programs, we aim to upskill you to embrace the challenges of todays' competitive job market and attain long-term career development opportunities.
Currently we offer 5- to 12-week full-time programs related to popular industries including customer service, digital marketing, junior data engineer and front-end web developer, which consist of innovative boot-camp style training that emphasizes important skills for a role.
The integrated curriculum, which is designed in consultation with employers, combines technical, behavioral skills and mindsets; participants receive mentorship support; and you are taught how to build a new type of CV, "CV360", that showcases your values, attitudes, skills and knowledge (VASK) articulated from your work and personal experience, allowing employers to understand your interests and potentials. Graduates will obtain our latest career market update and professional advice. At the end of the programs, employer partners will offer graduates job interview opportunities.
Our learners find it a worthy experience in joining the program which benefits their career and life development. Come join us!
Skills Earned
Technical Skills
---
We'll help you learn the technical skills with lots of hands-on, interactive sessions. By the end, you'll know:
Digital marketing strategy
Search Engine Optimization (SEO)
Search Engine Marketing (SEM)
Community management
Social media marketing
Content creation
Branding
Data collection and analysis
Don't worry if some of these technical skills aren't familiar to you — you'll learn and apply the skills in the program.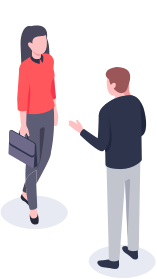 Behavior & Mindsets
---
In every job, there are key skills that will help you be successful. We'll help you learn:
Teamwork
Time management
Problem solving skill
Stress management
Other skills
---
Self-assessment and job application skill
Entrepreneurship skill
Create your digital portfolio
Career guidance and assistance in looking for suitable jobs
HOW WE PREPARE YOU
In a world of job training programs, Generation takes a different approach to help you succeed. Generation instructors and mentors get to know each learner and are there with resources, tools, and information if a student encounters a barrier.
Coaching
The instructors and mentors at Generation aren't just teachers, they're coaches who stand by their learners through successes and challenges.
Resume Building
The right resume can open the door to new career opportunities. Generation learners will learn how to create a resume that showcases their skills and experiences.
Interview Rehearsal
By conducting mock interviews, then providing real-time feedback and coaching, the Generation team ensures that all graduates feel confident and prepared to interview.
Employer sharing and field visit
Our learners have the opportunity to communicate with employer partners to gain a comprehensive understanding of industry structure, company culture, job nature during the program, so that learners can develop their long-term career.
Ongoing Support
After graduation, mentors and instructors continue to check in with alumni, providing support with the job search and advice for continued success.
Ongoing benefits of Generation
A TRUSTED NETWORK
Continued contact with the Generation graduate network
EVENTS
Events and workshops to help you keep growing
GIVE BACK
Become a mentor to help others
SUPPORT
Troubleshoot your job challenges