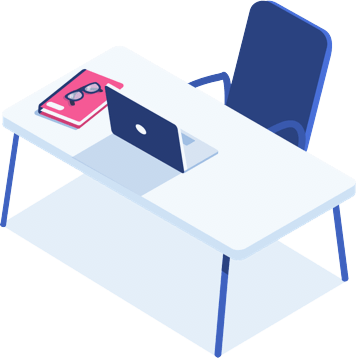 HOW WE SOLVE
TALENT SCARCITY
Sometimes there just aren't enough qualified candidates for the jobs you need to fill. Generation offers a reliable pipeline of highly-skilled talent that's ready quickly since our bootcamp style programs last a matter of weeks.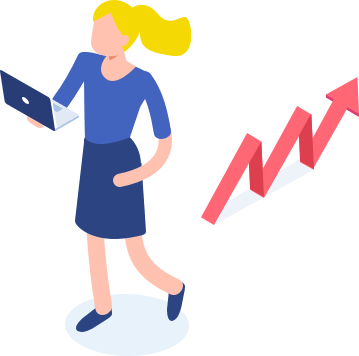 HOW WE SOLVE
ON-THE-JOB PERFORMANCE QUALITY
When new hires start, they can struggle to get-up-to-speed. Generation's training requires extensive practice of the most important activities so that our graduates are your best employees from day one on the job.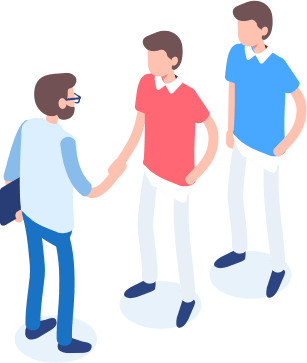 HOW WE SOLVE
HIGH TURNOVER
Managing churn in entry-level roles can be uniquely challenging. Generation ensures our graduates understand the demands of a role before they start work, and then provides mentorship and support during the first months of employment so that they stay on the job for the long term.
Our featured employer partners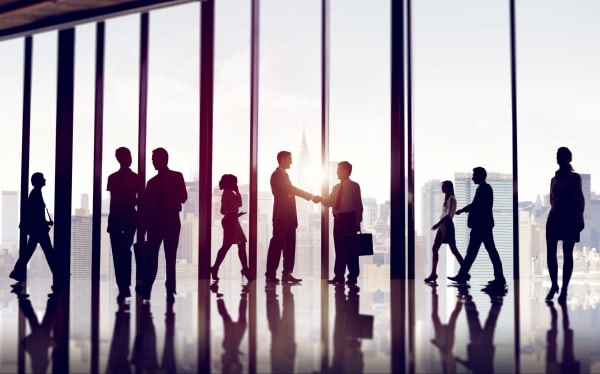 Enterprise Advisor
to strengthen the career and life development education for schools
According to findings from recent school survey on career and life development, schools believe businesses' involvement is essential to enhance and enrich youth's career and life development as well as their education to employment journey.
Many Generation Hong Kong's employer partners have become our enterprise advisor, and work closely with secondary schools to contribute to the development of career and life development education and bring positive impact to our future talents.
How can we help you?
Find out more about hiring graduates from one of our programs. Don't see the profession you need? We regularly work with employers to create new programs. Reach out to start a conversation.