Generation Hong Kong
"Jockey Club CLAP-TECH Pathway: Star" "Robot Support Assistant" —— Employability Booster Program
The "Jockey Club CLAP–TECH Pathway: Star" is a project under the Jockey Club Multiple Pathways initiative, which is planned and sponsored by The Hong Kong Jockey Club Charities Trust. It is co-created and launched by Generation Hong Kong, the Chinese YMCA College of Careers, CCC Kei Shun Special School, The CCC Mongkok Church Kai Oi School, TWGHs Tsui Tsin Tong School, and Hong Kong Young Industrialists Council (in no particular order).
Generation Hong Kong is holding the first "Robot Support Assistant" Employability Booster program in Hong Kong, which is designed for 18 to 29-year-old school leavers and the unemployed youth with Special Educational Needs (SEN) to provide full-time vocational training in "Robot Support Assistant" work. The course content is designed in collaboration with employers and professional partners, enabling students to acquire knowledge, skills, and operation of robot applications in a short period of time. At the same time, the course also aims to improve students' behavioural skills and mindset, such as communication skills, problem-solving ability, interview skills, and building up their self-confidence. Upon graduation, learners will receive professional consultation and employment matching services based on their interests and abilities.
Program Details
Study period (To be confirmed): 10 weeks / 12 weeks 
Date: 31 July 2023 (Monday)
Time(To be confirmed): Monday to Friday, 9:30 am  – 5:30 pm (1-hour lunch break)
Location: The Chinese YMCA College of Careers, located near Yau Ma Tei MTR Station/ Online Class
Language: Chinese (Cantonese) and English
Fee: Free
Quota: 15 per cohort (Limited quota, requires passing a simple interview)
Certificate: Learners who completed the program will receive a certificate issued jointly by our Delivery Partner
Enquiry: https://gen.community/RSAPP-officialsite
Contact: 3500 7197 or WhatsApp
Note: *The program may adjust according to the pandemic development and the government health measures. We reserve the right to make the final decision.
Career Prospects
The "Robot Support Assistant" Employability Booster program is part of The Hong Kong Jockey Club Charities Trust's "Jockey Club CLAP-TECH Pathway: Star" initiative, and is designed in collaboration with employers and professional partners. The course aims to train students to master the most in-demand technology and professional skills in the industry, as well as to help students gain a thorough understanding of new trends in the industry's future development and cultivate the correct behavioural skills and mindset. Graduates can play to their strengths in different positions.
Graduates will have a wide range of career options, such as Robot Controller, Robot QA Tester, Robot (SLAM) Assistant, Shopping Mall Robot Service Ambassador.
Created and Funded By

Program Length
10-12 weeks
Monday to Friday, 7 hours per day
Program Content
Basic knowledge and application skills of operating robots
Robot operation map construction using SLAM (Simultaneous Localization and Mapping)
Robot software testing
Understanding test case design
Occupational safety knowledge for robot operation
Career planning education - self-awareness and ability exploration
Workplace communication and collaboration skills
Communication skills and teamwork
Interview skills
Employment matching
Training Partners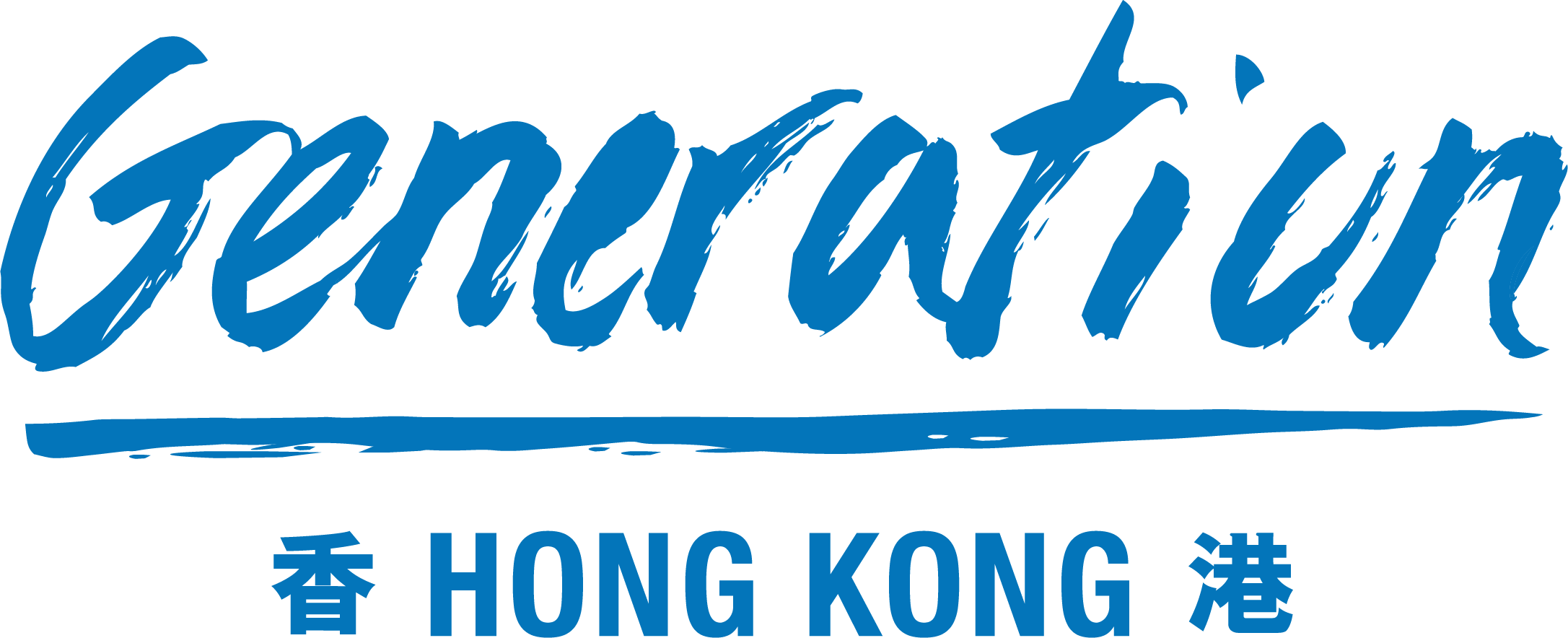 SCHOOL PARTNERS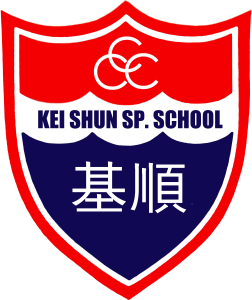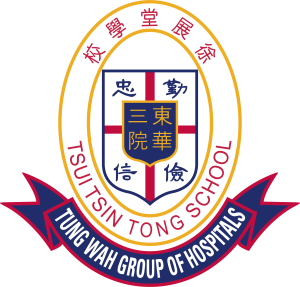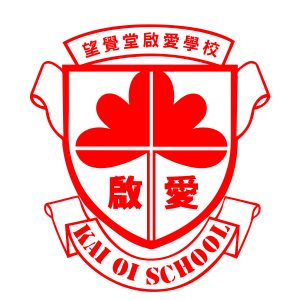 SUPPORTING ORGANIZATION
INSTRUCTIONAL PARTNER
About Preface
Preface is an industry-leading EdTech company, empowering children, adults, corporates, and schools around the world with personalised tech education and experiences. Based in Hong Kong, Tokyo and London, Preface comprises award-winning programming platform Preface Coding and lifestyle concept space Preface Coffee & Wine. Together, the two branches of Preface seamlessly introduce tech knowledge and innovations into the daily lives of global learners.
About Allround Care Services
Social Enterprise provides consultancy and training services in the health care and social service sector of Hong Kong. We provide specialists and consultation services to industry leaders, e.g. TWGHs, Generation Hong Kong, Ocean Park, Hospital Authority, etc.


Instructor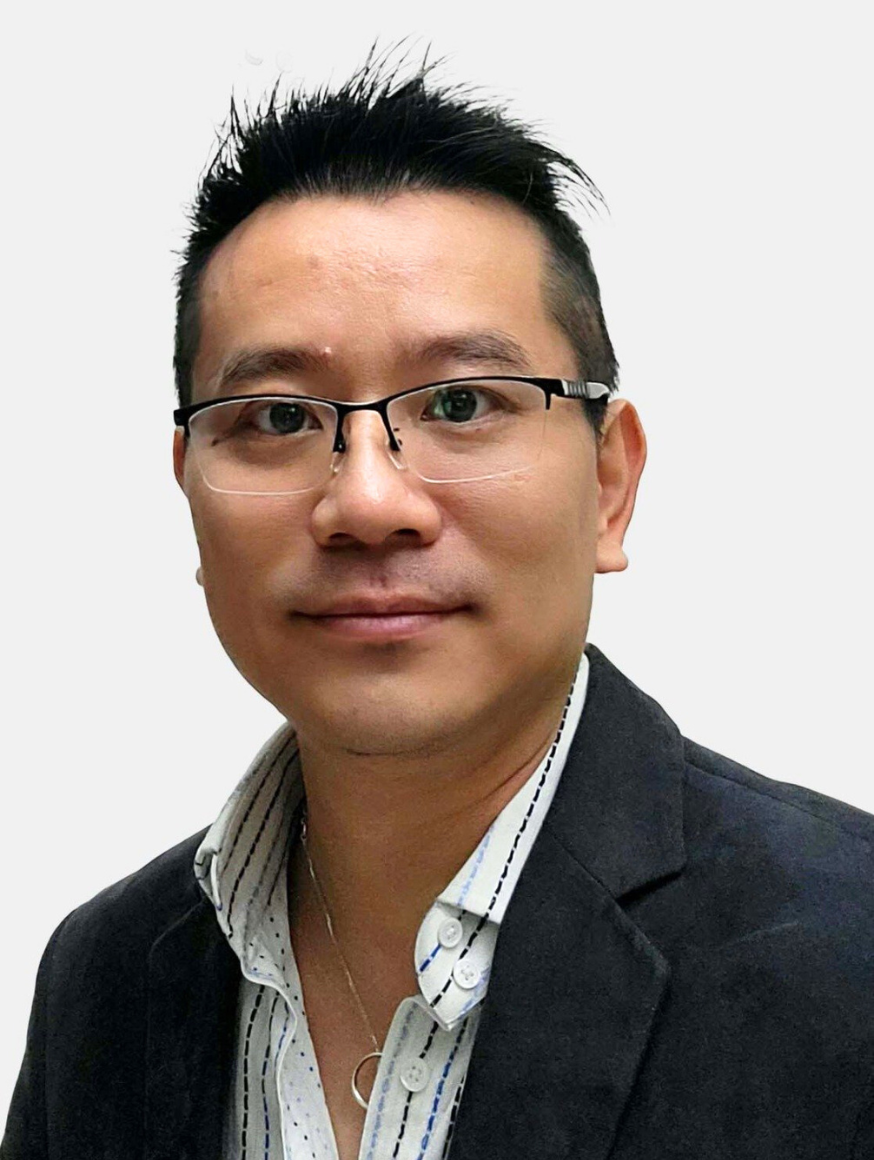 Anthony Law
Technical Instructor
Mr. Anthony Law has 25 years of software development and management experience in the mobile application and financial technology industry. He founded a mobile gaming company 10 years ago, and was awarded the Best Digital Entertainment (Entertainment Software) Gold Award by the Hong Kong ICT Awards in 2012. He has developed the information infrastructure system for different enterprises, including the Hong Kong Exchanges and Clearing, the MTR Corporation Limited, and the Civil Aviation Department. Anthony has extensive experience and an immense passion for educating young people with special educational needs (SEN). Since 2021, he has equipped many of his SEN students with the necessary workplace hard and soft skills to join the Tech industry and embark on a career journey that suits their interests and talents.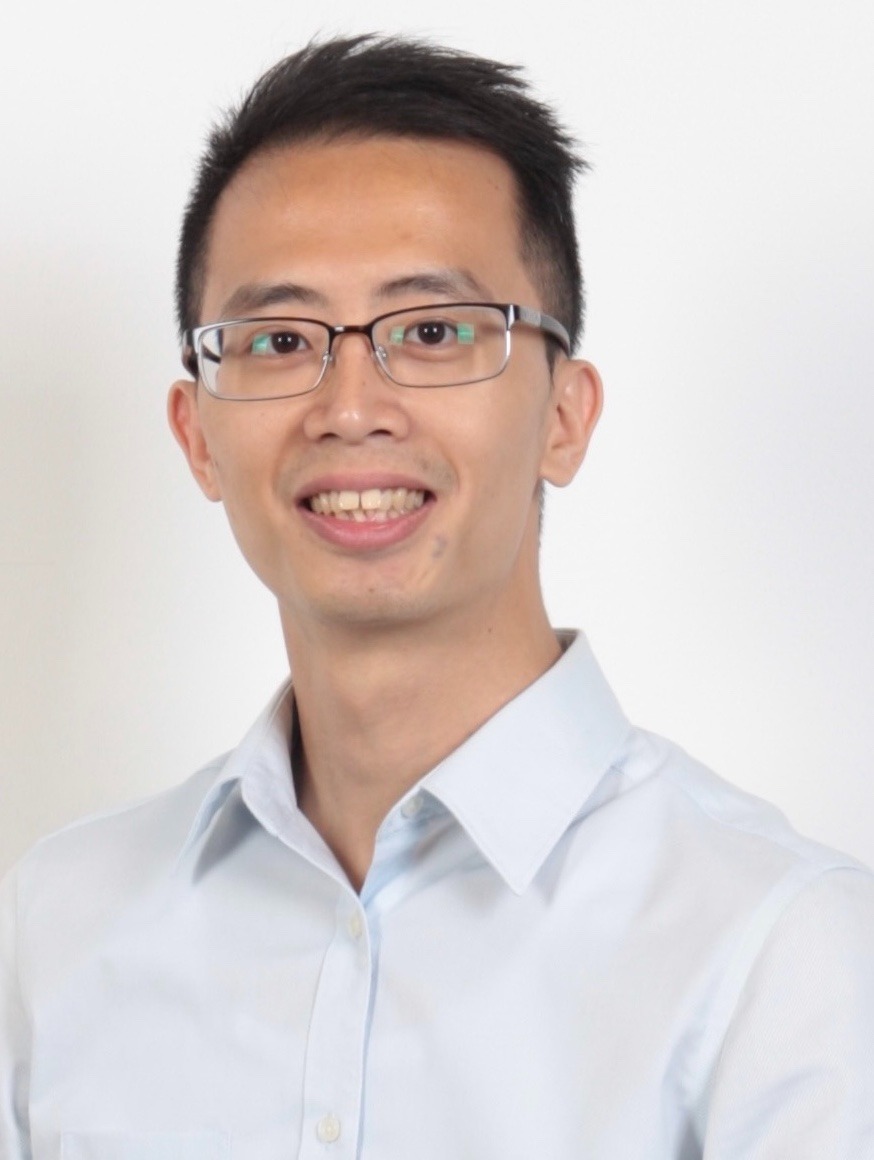 Ricky Yip 
Technical Instructor
Consultant and Social worker
Director of Allround Care Services 
Founder of Little Forest Limited 
Ricky is the founder of an enterprise in Hong Kong that provides consultation and training services for a wide variety of groups, including community development, elderly, youths, children and persons with Special Educational Needs. He has a broad sense and network in the government, social services, and business field and is experienced in engaging and collaborating with funding bodies and different NGOs in Hong Kong and worldwide, that help to foster the organization's development, strengthen services' support networks.
About the program
Fully funded by The Hong Kong Jockey Club Charities Trust, who shares a common vision with Generation Hong Kong to equip disadvantaged young people with skills, knowledge and education for a productive future, Generation Hong Kong is partnering Training Institute, Industry Partners, and Secondary Schools to deliver a tailor-made program to support youth with Special Education Needs (SEN) into the role of Robot Support Assistant.
The program will prepare SEN youth's skills, behaviour and mindset, so that they will be ready for the job. In addition, one-on-one mentoring will also be provided to improve their self-understanding and future career orientation.
Skills Earned
Technical Skills
---
We'll help you learn the technical skills with lots of hands-on, interactive sessions. By the end, you'll gain:
Basic operation, configuration, and application skills of Robots
Occupational safety knowledge for Robot operation
Function testing and application of Robots
Map construction for robot operation by SLAM (Simultaneous Localization and Mapping)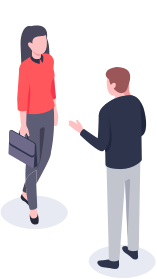 Behavior & Mindsets
---
In every job, there are key skills that will help you be successful. We'll help you learn:
Self-confidence
Self-efficacy
Social skills
Career aspirations
Problem solving skills
Team work
Time management
HOW WE PREPARE YOU
In a world of job training programs, Generation takes a different approach to help you succeed. Generation instructors and mentors get to know each learner and are there with resources, tools, and information if a student encounters a barrier.
Coaching
The instructors and mentors at Generation aren't just teachers, they're coaches who stand by their learners through successes and challenges.
Resume Building
The right resume can open the door to new career opportunities. Generation learners will learn how to create a resume that showcases their skills and experiences.
Interview Rehearsal
By conducting mock interviews, then providing real-time feedback and coaching, the Generation team ensures that all graduates feel confident and prepared to interview.
Employer sharing and field visit
Our learners have the opportunity to communicate with employer partners to gain a comprehensive understanding of industry structure, company culture, job nature during the program, so that learners can develop their long-term career.
Ongoing Support
After graduation, mentors and instructors continue to check in with alumni, providing support with the job search and advice for continued success.
Ongoing benefits of Generation
A TRUSTED NETWORK
Continued contact with the Generation graduate network
EVENTS
Events and workshops to help you keep growing
GIVE BACK
Become a mentor to help others
SUPPORT
Troubleshoot your job challenges