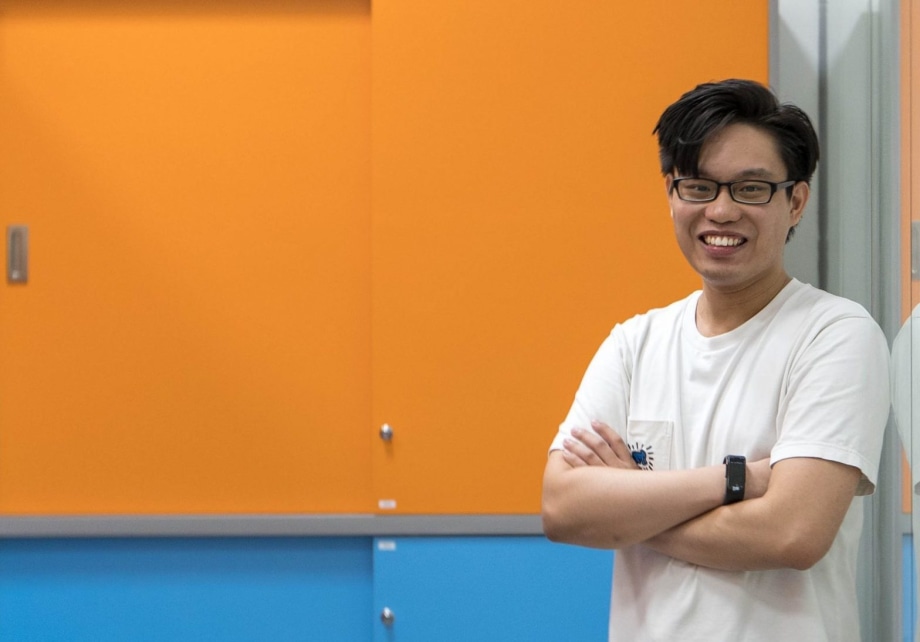 Gary
Junior Data Engineer Program
Non-stop seeking new challenges
Gary: I keep aiming high
Sometimes, changes can be seen as a bright side when seeking breakthroughs. Gary has been worked as a graphic and 3D designer for more than 3 years. He gradually lost his job satisfaction as it was difficult to find breakthroughs and his job was not challenging enough for him. After the pandemic, he noticed a great change in the overall economic environment and market needs, so he decided to switch his career path to the data engineering industry.
Observe market latest change to keep pace with modern trend
After graduating with the Higher Diploma in Computer Game and Animation Design, Gary started his career as a salesman and later changed his job and became a designer. As a designer for more than 3 years, Gary felt that his job is becoming less challenging. In addition, the workload has been drastically reduced by the raging pandemic. After six months of unemployment, he felt that there is a need to enhance himself, so he made up his mind to enroll in the Junior Data Engineer Program co-organized by CLAP@JC and Generation Hong Kong.
Adjust attitude: Be initiative, do your best at everything
The Generation X CLAP@JC Junior Data Engineer program gives Gary opportunities to learn software related to data engineering analysis, including Python, SQL Server and PowerBI, which is conducive to his future work. The program also guides learners to adjust their attitudes and be well prepared for employment. "Apart from learning what should and should not be done in the workplace in the program, the most important thing is your initiative. We always need improvement when working. Instead of muddling through everything, we need to do our best in everything!" said Gary.
After completing the program, Gary was hired by KBQuest,one of the program employer partners, as a data engineer, as which he is responsible for big data analysis for different companies, providing them with recommendations and solutions to improve customer business growth. Gary shares his practical experience. "We make use of PowerBI to carry out big data analysis for companies in different industries, turning complex data into simple and easy-to-understand charts, providing them with different proposals and required actions, which is very interesting!"
Before that, Gary has never thought about successfully switching his career path to the data engineering industry. He believes that as long as you have the readiness to try new things and accept challenges, nothing is impossible. He also aims high working in this industry!