Generation Hong Kong
Front-end Web Developer Program
Apply now for the Front-end Web Developer Program!
Apply Now!

Front-end Web Developer Program (Cohort 7)
Are you keen on launching your career as a FRONT-END WEB DEVELOPER? Front-end Web Developers are the people behind building websites and creating new platforms (plus so much more!)
The free 13-week program is designed in consultation with employers. The program will allow you to master coding skills, including how to develop new web features, identify and fix website errors, check codes, design web product, improve user experience, etc., as well as the employability skills that help you reach your potential. Graduates will have a wide range of career options, such as: Web developer, Programmer, Web graphic designer, Information technology programmer, Software developer.
Program Details
Study period: 13 weeks
Date: 22/01/2024-27/03/2024
Time: Monday to Friday, 9 am to 5 pm (1 hour for lunch)
Location: Online and Offline (Unit 1A-B, 2/F, Millennium Trade Centre, 56 Kwai Cheong Road, Kwai Chung, New Territories)
Languages: Chinese (Cantonese) and English
Fee: Free
Quota: 30
Certificate: Learners who completed the program will receive a certificate issued jointly by the training service provider
Enquiry: Hotline – 5723 1953
WhatsApp Enquiry:https://wa.me/85257231953
*The program may adjust according to the pandemic development and the government health measures. We will reserve the rights to make a final decision, thank you for your understanding.
---
Get the latest information
Register your interest below and we will contact you very soon.
Register your interest now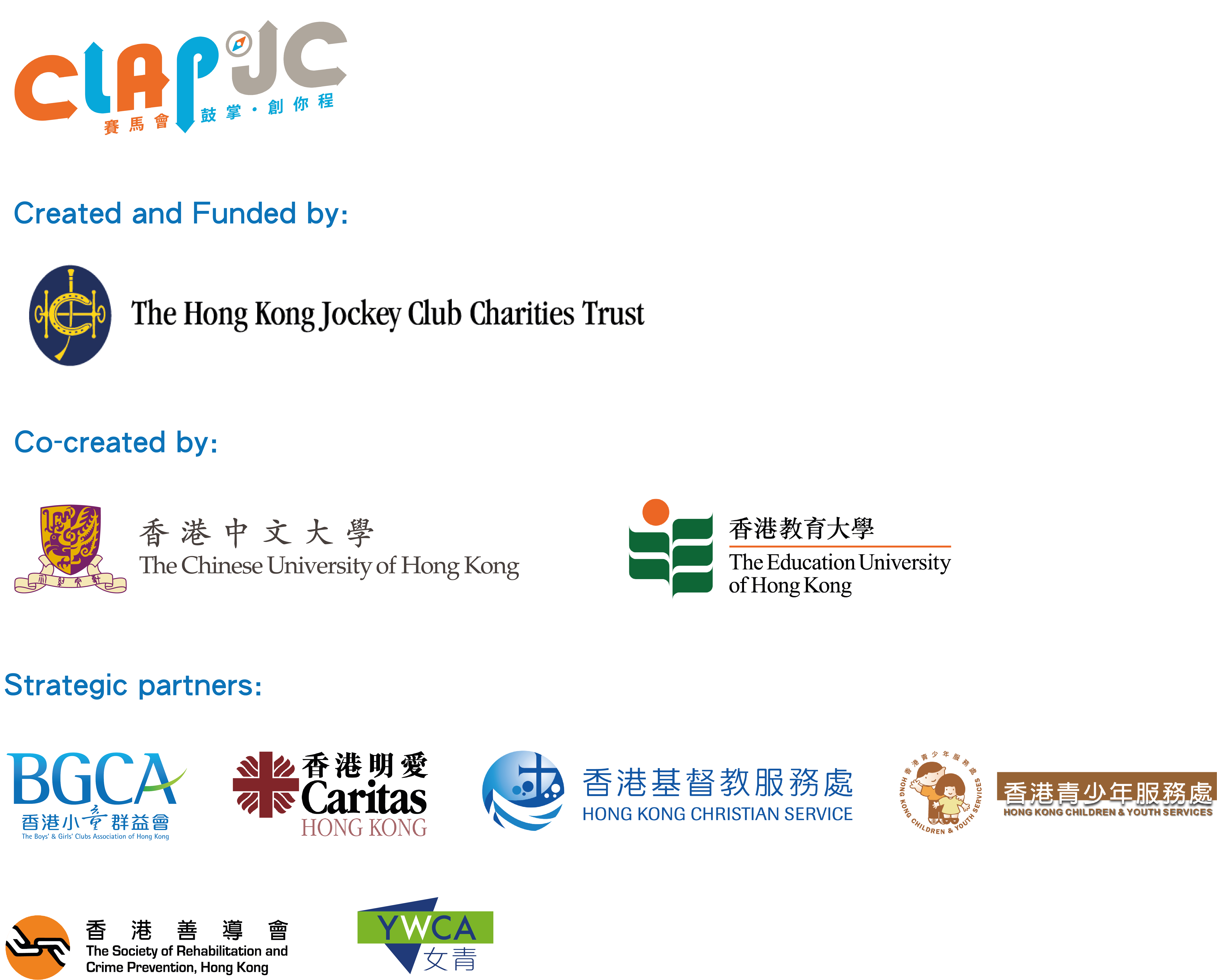 Program Length
13 weeks
Monday to Friday, 7 hours per day
Ratio of Learning Hours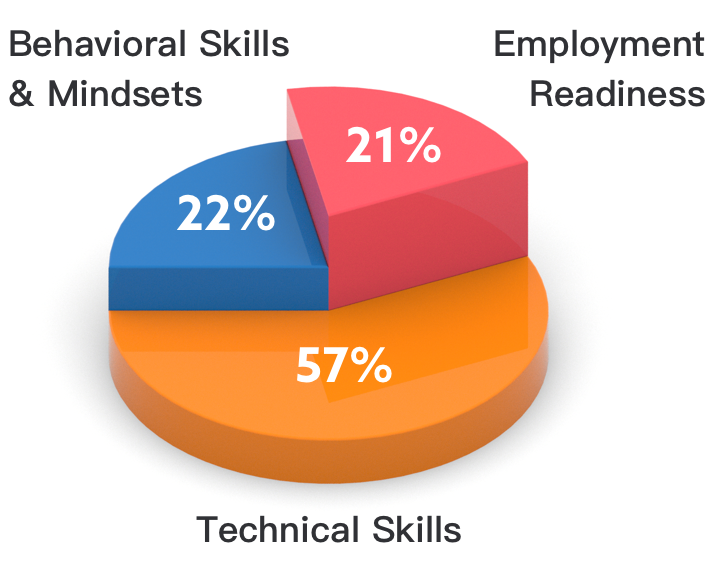 Program Content
Programming and Web Development Fundamentals
Git, GitHub, Bootstrap
HTML, CSS, JavaScript
React
Previous Instructor Partner
About Preface
Preface is an industry-leading EdTech company, empowering children, adults, corporates, and schools around the world with personalised tech education and experiences. Based in Hong Kong, Tokyo and London, Preface comprises award-winning programming platform Preface Coding and lifestyle concept space Preface Coffee & Wine. Together, the two branches of Preface seamlessly introduce tech knowledge and innovations into the daily lives of global learners.

INDUSTRY PARTNERS

About Generation X CLAP@JC programs
CLAP@JC X Generation is an innovative youth initiative co-created by CLAP@JC and Generation Hong Kong. Through offering free training programs, we aim to upskill you to embrace the challenges of todays' competitive job market and attain long-term career development opportunities.
Currently we offer 5- to 12-week full-time programs related to popular industries including customer service, digital marketing, junior data engineer and front-end web developer, which consist of innovative boot-camp style training that emphasizes important skills for a role.
The integrated curriculum, which is designed in consultation with employers, combines technical, behavioral skills and mindsets; participants receive mentorship support; and you are taught how to build a new type of CV, "CV360", that showcases your values, attitudes, skills and knowledge (VASK) articulated from your work and personal experience, allowing employers to understand your interests and potentials. Graduates will obtain our latest career market update and professional advice.
Our learners find it a worthy experience in joining the program which benefits their career and life development. Come join us!
Skills Earned
Technical Skills
---
We'll help you learn the technical skills with lots of hands-on, interactive sessions. By the end, you'll know:
How to use different programming languages
How to write programs to solve problems
How to thoroughly test new features & developments
Don't worry if some of these technical skills aren't familiar to you — you'll learn them on the program.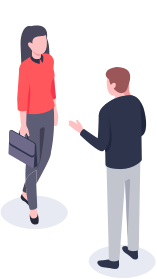 Behavior & Mindsets
---
In every job, there are key skills that will help you be successful. We'll help you learn how to:
Problem solving skill
Teamwork
Stress management
HOW WE PREPARE YOU
In a world of job training programs, Generation takes a different approach to help you succeed. Generation instructors and mentors get to know each learner and are there with resources, tools, and information if a student encounters a barrier.
Coaching
The instructors and mentors at Generation aren't just teachers, they're coaches who stand by their learners through successes and challenges.
Resume Building
The right resume can open the door to new career opportunities. Generation learners will learn how to create a resume that showcases their skills and experiences.
Interview Rehearsal
By conducting mock interviews, then providing real-time feedback and coaching, the Generation team ensures that all graduates feel confident and prepared to interview.
Employer sharing and field visit
Our learners have the opportunity to communicate with employer partners to gain a comprehensive understanding of industry structure, company culture, job nature during the program, so that learners can develop their long-term career.
Ongoing Support
After graduation, mentors and instructors continue to check in with alumni, providing support with the job search and advice for continued success.
Ongoing benefits of Generation
A TRUSTED NETWORK
Continued contact with the Generation graduate network
EVENTS
Events and workshops to help you keep growing
GIVE BACK
Become a mentor to help others
SUPPORT
Troubleshoot your job challenges